You Have Our Back and We Have Yours
Welcome! The DMH + UCLA Public Partnership for Wellbeing is proud to offer a collection of resources and opportunities for support to frontline workers, county employees, school staff, and care professionals during the COVID-19 pandemic.
Our services:
Call us at 1-833-307-0509
Chat with us (click the Live Chat icon at the bottom right of this page)
Join our Peer Support Groups
Read more about our team and check out our featured and additional resources.
Join Our Peer Support Groups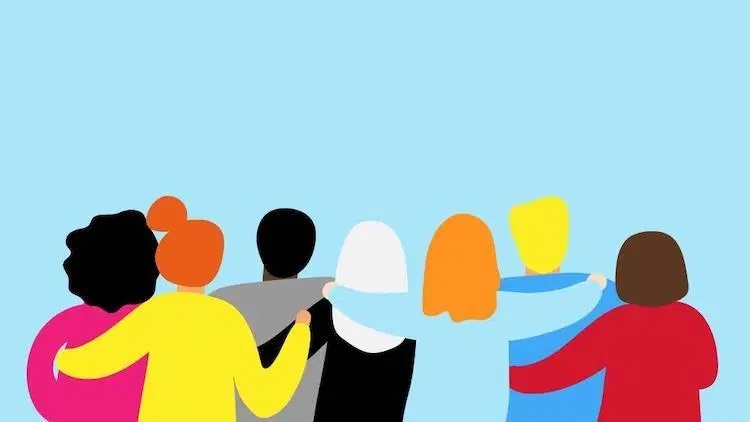 Talking through experiences with peers can help people get through the challenges they are facing at work. The Wellbeing Line Team offers virtual support groups to organizations interested in creating a safe space for their teams, volunteers, and administration to process together. If you are a first responder, educator, or county employee interested in attending a group please reach out to the email below or access our live emotional support chat.
If you are interested in having us facilitate a support group for your organization please contact pp4wstaff@Luskin.ucla.edu.
Headspace
We are partnering with Headspace to offer all LA County Employees free access to their mindfulness and meditation app.
A Wellbeing Regimen for Professionals
The ARMS self-care tool, shared by Dr. Bill Nash, gives you strategies to overcome burnout and improve your personal wellbeing.
Welcome to Wellbeing for LA Learning Center! Our open catalogs have a selection of timely topics, videos, downloadable resources, and articles focused on community wellbeing and resilience. Explore a sample of materials designed for the workforce that supports the mental health and wellbeing of children, families, and adults within systems of care to support professional development and wellbeing in and out of the workplace.
Create your Wellbeing for LA Learning Center account to access our full catalog of interactive and scientifically-supported courses, videos, printable guides, and resource collections.